Six DoIT departments provide services that support the enterprise operations of the Division.
Chief Technology Officer
A CTO will oversee the assessment, direction and integration of information technologies used by the campus.
Office of Cybersecurity
The Office of Cybersecurity supports the CIO and the campus by leading and managing campus efforts to reduce risk. Strategies include appropriate handling of data, continued diagnostics and good processes and procedures to manage our intellectual property and other sensitive information.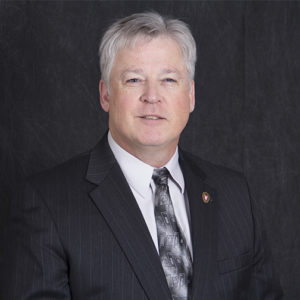 Chief Information Security Officer
Bob leads the development and delivery of the university's comprehensive information security and privacy program. Prior to joining UW–⁠Madison, Bob was Senior Associate with Booz Allen Hamilton, where he focused on cybersecurity policy and compliance with assessment and approval of information systems. Before Booz Allen Hamilton, Bob had a 23-year Navy career in telecommunications and information systems management. Continue Reading Strategic Operations
Financial Services
DoIT Financial Services provides financial accounting, reporting, and analysis for DoIT operations as well as billing and reconciliation for campus customers who use DoIT services.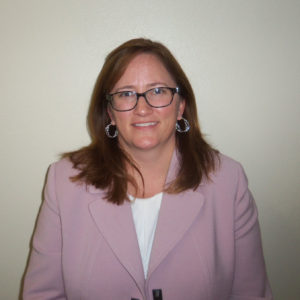 Chief Financial Officer; Director, Financial Services
Sarah joined DoIT in July 2017 as Chief Financial Officer and Director of Financial Services. Prior to joining DoIT, she served on campus as Assistant Director, then Director, for the Department of Anesthesiology in the School of Medicine and Public Health. She brings to her role extensive experience leading and coordinating the institution budgeting process, a responsibility she also held at both Madison College and DePaul University. Continue Reading Strategic Operations
Human Resources
The DoIT Human Resources team provides talent management, recruitment, policy and procedure interpretation, payroll, benefits and much more.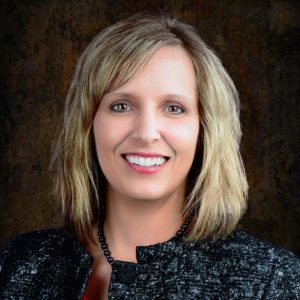 MBA, SHRM-SCP, SPHR
Director, DoIT Human Resources
Jenny leads the team responsible for the division's recruitment, employee relations, organizational development, payroll and benefits. She is particularly passionate about improving workplace results and environment through professional development. Jenny has an MBA from UW–⁠Whitewater and holds the SHRM-SCP and SPHR certifications. Continue Reading Strategic Operations
IT Center of Excellence
The IT Center of Excellence is a focal point for the strategic definition and delivery of IT services, projects and cloud strategies across the university.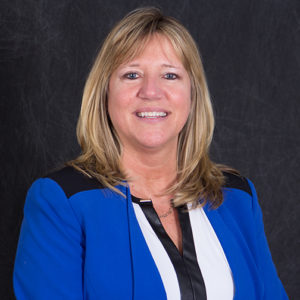 Executive Director, IT Center of Excellence
Dawn brings to DoIT 15 years' experience with Maytag, where she led ERP implementations and earned her Lean Sigma green belt; 4 years with Amtrak, where she established strategic performance metrics and spend analytics; and 11 years with the State of Wisconsin, where she assisted UW–⁠Madison with the HRS PeopleSoft implementation and was executive director of the STAR Program Office. Continue Reading Strategic Operations
Communications
DoIT Communications provides internal and external communications, marketing promotions, accessibility and UX consulting, and information design services.
Interim Director of Communications
Mary Evansen is the Interim Director of Communications for the University of Wisconsin–Madison Division of Information Technology (DoIT) where she leads a talented team of communication specialists and digital designers. Continue Reading Strategic Operations