Two DoIT departments provide services that support the enterprise business systems and cybersecurity operations of the Division.
Enterprise Business Systems
Enterprise Business Systems helps administrative units provide enterprise resource planning services to UW–‍Madison and UW System constituents.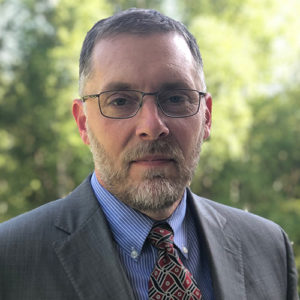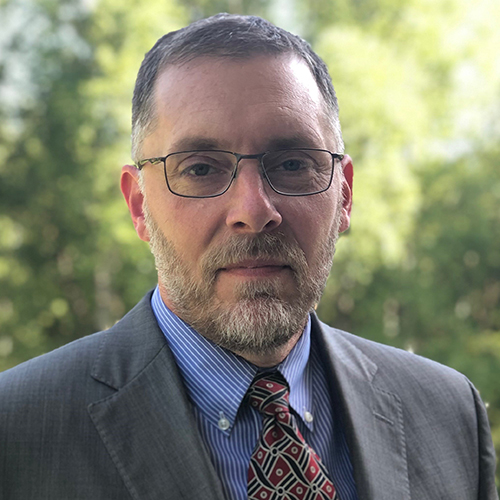 Position title: Director of Enterprise Business Systems
Email: adam.paulick@wisc.edu
Adam leads the Enterprise Business Systems department as it serves the needs of both UW–Madison and UW System in the development of policy, direction, strategic plans, and other short and long-term initiatives. Adam joined DoIT from the University of Alaska Anchorage, where he served as the Chief Information Officer and Associate Vice Chancellor.
The Office of Cybersecurity
The Office of Cybersecurity supports the CIO and the campus by leading and managing campus efforts to reduce risk. Strategies include appropriate handling of data, continued diagnostics and good processes and procedures to manage our intellectual property and other sensitive information.