UW–⁠Madison's Division of Information Technology (DoIT) is the principal locus of the university's IT operations.
DoIT's approximately 700 staff provide IT services & support to over 24,000 faculty and staff, and to nearly 48,000 students.
Here you can find information about DoIT's focus areas, departments and people as well as some notable initiatives and interesting numbers in the world of DoIT.
Focus areas
DoIT is organized into four areas of focus: university mission, core services, enterprise and information security services, and business services. Click below to see details on the departments and leaders in each area.
University mission
University mission departments support the teaching, research and outreach mission of the University.
Core services
Core services departments form the backbone for all university technology operations.
Enterprise & information security services
Two DoIT departments provide services that support the enterprise business systems and cybersecurity operations of the Division.
Business services
3 DoIT departments provide services that support the business operations of the Division.
Notable DoIT Initiatives
IT project portfolio
This collection of DoIT internal and university collaborative projects charts a new course for information technology at UW–Madison.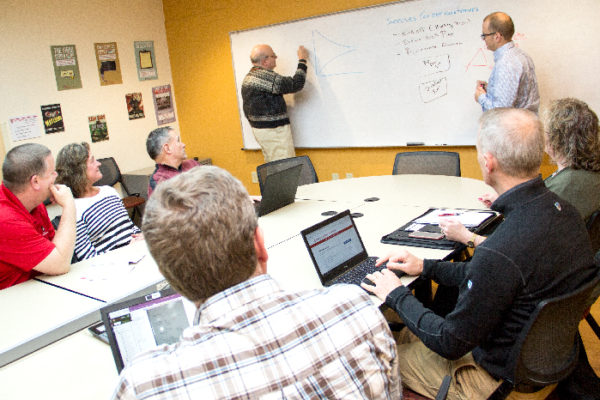 Women in IT
UW Women in IT (WIT) develops strategies to improve the recruitment, retention and advancement of women working in IT on campus.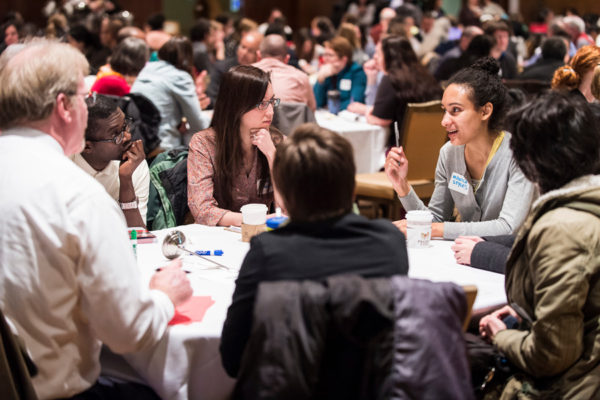 IT Governance
IT Governance gives formal structure and process to IT decision-making about priorities, policies, budgets and effectiveness.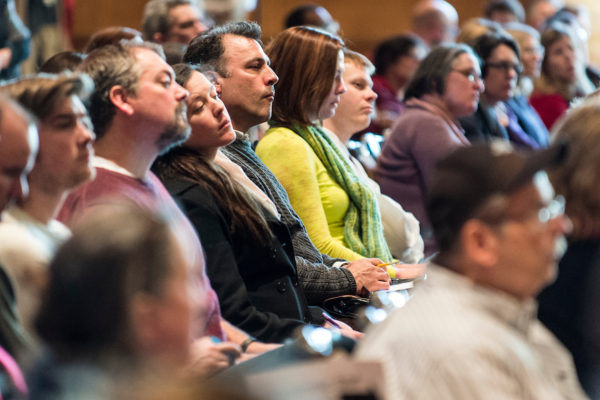 DoIT by the numbers
2,053
Faculty served by DoIT
16,321
University employees served by DoIT
41,150+
Students served by DoIT
~700
The number of DoIT employees
$100m
DoIT's annual budget
Interested in working at DoIT?
Latest DoIT news & posts
List of articles
UW–‍Madison approved the new Digital Accessibility Policyto replace the existing Web Accessibility Policy that was established in 2001. The new policy goes into effect on July 1, 2023. This roadmap tracks the implementation of the new policy over the life of the project.