---
Services
More than 100 IT services are available to UW-Madison faculty, staff and students, including:
---
News
IT never sleeps. There's always news to share. Here's the latest from our digital campus and beyond.
Guides
Confused by all the campus IT requirements and choices? These 3- to 5-minute reads will help.
Training
Free & affordable tech training for faculty, staff & students. Face-to-face, online.
---
About IT @ UW-Madison
Meet the people who bring you the extraordinary number and variety of IT services across the UW‑Madison campus, including:
1,000+


Employees

These full-time, limited-term and student employees serve the remarkable number & variety of IT needs across all of UW‑Madison and beyond.
6


Governance Groups

These groups include faculty, staff and students who advise on every aspect of campus technology to best meet campus needs.
17


IT Entities

These distributed entities serve the unique needs of colleges, departments and divisions — including the largest provider, the Division of Information Technology (DoIT).
---
Community
UW-Madison's campus-wide IT community comprises more than a dozen diverse groups exploring issues, finding solutions and providing opportunities for knowledge-sharing and growth. Here are a few examples:
UW Women in Technology (UW-WIT)
UW-WIT is dedicated to developing strategies to improve the recruitment, retention and advancement of women working in IT on campus. Our more than 300 members hold regular educational and networking events open to all members of campus.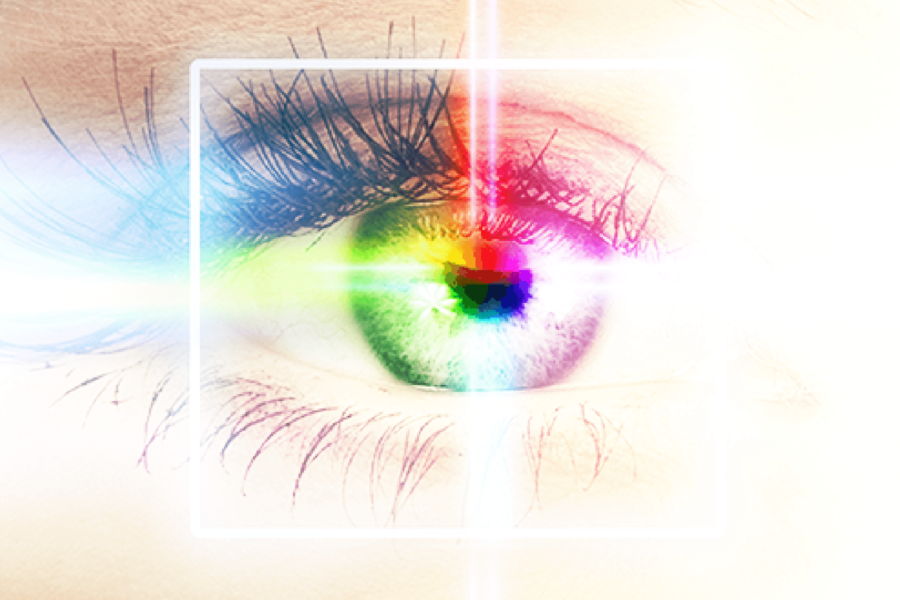 Community of Educational Technology Support (ComETS)
ComETS is a grassroots network of UW-Madison teaching & learning support staff. We support each other with networking opportunities, exploration of emerging trends, and representation on campus committees.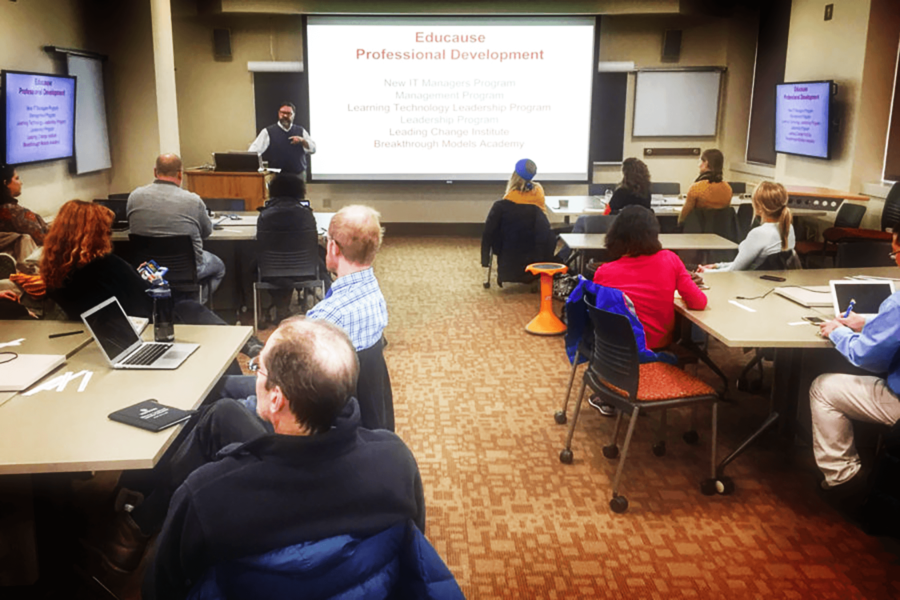 Network Advisory Group (NAG)
NAG is an informal gathering of distributed campus partners sharing diverse interests, concerns and points of view around centralized campus network management.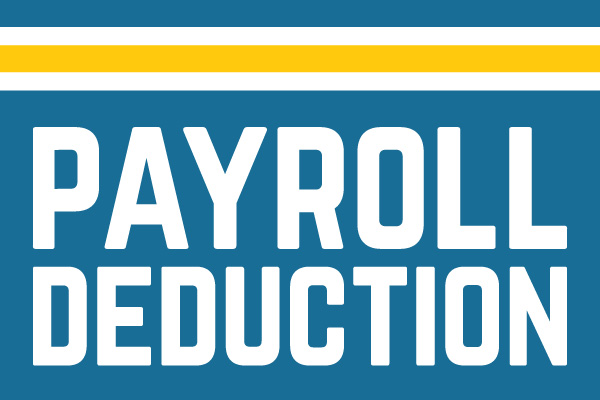 Holiday shopping made extra affordable
Pay off purchases with
6 or 12 monthly paycheck deductions
At all DoIT Tech Store locations