As a "child of the '60s," I can remember the endless playing of the song "Turn! Turn! Turn!" on AM radio by the folk-rock group the Byrds. The lyrics were adapted from the Bible's Book of Ecclesiastes by Pete Seeger and arranged by lead guitarist Jim McGuinn (fun fact: Jim was a member of The Lamplighters, who originally released the song on their 1962 "Folk Matinee" album with the title "To Everything There Is a Season").
Many a movie set in the 1960s has the Byrds' version of this song or a cover of the tune as part of the soundtrack, usually set against a scene in which the principal character is moving on toward a new role, or an entirely new life.
In part, the lyrics talk to the notion that everything has a purpose—and there is a season for being born, building, planting, reaping, dancing, healing, and laughing. In contrast to each positive, there is a corresponding negative.
In this case, there is a time to gain and a time to lose.
Moving on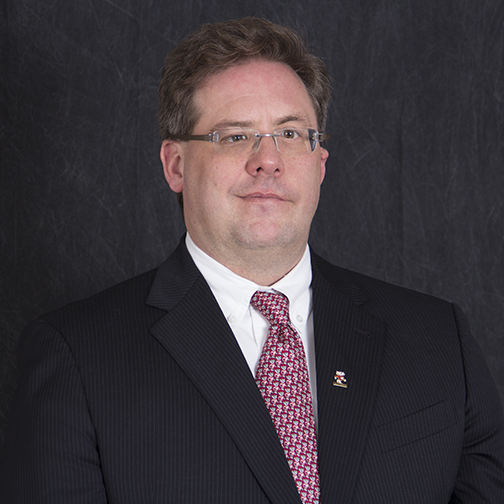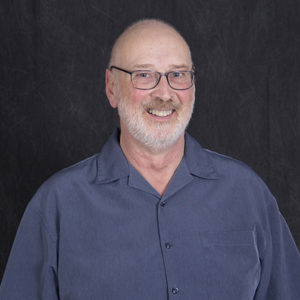 At the beginning of this month the Office of Cybersecurity bid farewell and offered our best wishes in retirement to Gary De Clute, who led the charge on IT policy for 16 of his nearly 36 years at UW–Madison. Gary is now an emeritus member of the Academic Staff and, in this new life, plans to put many miles on his bicycle including a trip around the outer border of the 48 contiguous states.
On the other end of this month we will stand and wave to Stefan Wahe, who has just over 20 years on the team, having served as interim chief information security officer on two occasions and the past five as my deputy (with a badge). Stefan is moving up the hill to the College of Agriculture and Life Sciences to be their IT director and chief information officer. This new role will ensure Stefan is challenged properly and will allow him to focus on a different facet of IT leadership.
Standing up and standing in
Filling Gary's shoes requires three people:
Ed Jalinske is taking an IT policy leadership role in addition to his security education and awareness duties. Ed will work on process and program issues.
A soon-to-be hired IT policy writer and analyst will carry much of the development workload[CR4] .
Zach Schramm has moved into an IT policy assistant role as a student worker to assist both Ed and the new staff member, which is a great opportunity to continue gaining practical application from the coursework in his legal studies major.
As Stefan moves on:
He will be replaced by an interim assistant director in his risk management, compliance and security engineering role. Patti Havlicek has agreed to take on this role and will start at the beginning of February.
Stefan's deputy CISO role will be in the expert care of Jeff Savoy, the assistant director for cybersecurity operations.
Finally, his compliance officer role as HIPAA security officer role will be temporarily assumed by Dharvesh Naraine, the lead AIPAA risk analyst.
Change is good
As this scene from January 2020 comes to a close, the music will continue. And, just before the credits roll, there will be a narrator's voice that will say:
"Sometimes in life there are points where it makes perfect sense to embrace change. If you are the one moving to a new adventure or taking on more challenges, it is wise to keep looking forward." 
In this case, as Pete Seeger penned, there is "A time for peace, I swear it's not too late." Both heroes in this story should move forward and be in peace, knowing they made a mark that will last for many years to come. 
And the narrator continues:
"For those remaining behind, watching and waving, growing smaller in the distance, we know how much we gained having known our heroes. And, as time moves on, we will always be keenly aware that changes are coming and that they will be good."
Fade to black…