The Common Service Management Framework is a set of tasks, templates, checklists, workflows, activity schedules, and other tools for those creating, implementing, and operating DoIT IT services. This framework is for Service Coordinators/Leaders to use to lead their service teams in implementing, managing and decommissioning services consistently across DoIT. The framework is written for those who have service leadership and/or project management experience, and assumes a general understanding of the DoIT terms, processes and procedures.
Benefits
The Common Service Management Framework provides many benefits to service leadership, service team members, DoIT, and Campus users. These benefits include:
Improved standardization, efficiency and reduced operational costs

Clearer organizational expectations

Better service and customer experience

Better understanding of what services are needed and provided

Improved collaboration within DoIT and across Campus entities
Service Lifecycle Phases
The Common Service Management Framework includes three phases, which follow the life of a service. During the life of a service, changes may happen to the service which are called lifecycle events.
Phases
Phase 1 - Service Initiation & Implementation
Service Initiation and Implementation focuses on the steps that need to be taken to initiate a project to create a service, manage it through the project lifecycle process and operationalize it for campus.
Phase 2 - Service Operations, Review & Continuous Improvement
Service Operations manages activities required to deliver robust, scalable and stable services. Service Review and Continuous Improvement provide ongoing upgrades.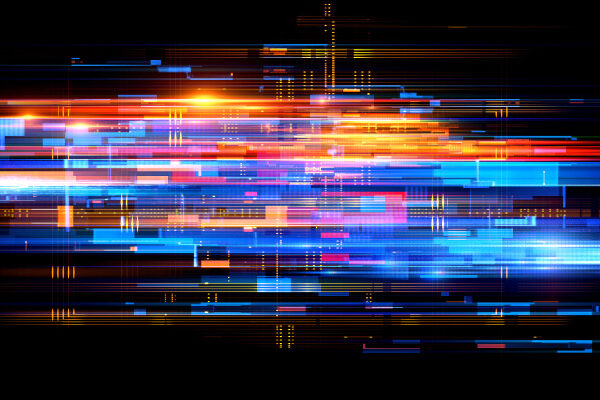 Phase 3 - Service Decommission
Service Decommission focuses on retiring an existing service, while ensuring minimal impact to the service customers and the campus.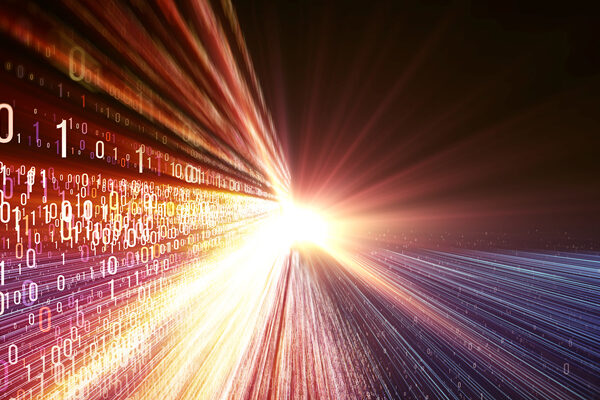 Framework Ownership & Maintenance
To ensure consistency across DoIT,  ownership of the Common Service Management Framework resides with the Deputy CIO who will be supported by the Executive Advisory Group and the Working Advisory Group.
Executive Advisory Group
Made up of the Core Service Directors and the Enterprise Business Services Director.  Responsibilities include:
Socialization and support of the Framework with their departmental staff, and across DoIT

Make high level decisions based upon recommendations from the Working Advisory Group

Creation of the

Working Advisory Group

, that is a cross-department team that will be dedicated to the on-going maintenance of the Framework. Appoint appropriate staff as members of this group.

Ensure that Service Coordinators have been trained or have the appropriate background or mentorship, prior to being assigned this role.

Providing feedback to the Working Advisory Group on a regular basis
Working Advisory Group
Made up of designated Service Coordinators from across the Division.  Responsibilities include:
Respond to feedback on the Framework

Recommend changes or updates to the Executive Advisory Group

Escalate issues to the Executive Advisory Group

Respond to questions about the Framework

Ensure that the Framework information and documentation on the website is accurate and that all links are valid

Provide orientation to the Framework for new Service Coordinators

Communication efforts regarding the Framework

Host Lunch and Learn sessions

Provide regular updates and status reports to the Executive Advisory Group
The Working Advisory Group is responsible for the review and continuous improvement of the Framework. The members will serve a two year term, with staggered start and end dates to ensure knowledge transfer.
Frequently asked questions & glossary of terms
Who's Involved
Dave Pagenkopf
Tamara Walker
Abrianna Barca
Kristy Bergeron
Lauren Bruce
Caitlyn Clark
Elizabeth Curran
Lynnette Gertsner
Jenna Klinner
Michael Layde
Allen Monette
Sneha Reddy
Lan Shao
Jennifer Sutherland
Will Crickman
Question & Feedback
The Working Advisory Group meets on the third Tuesday of each month where we will address submissions.