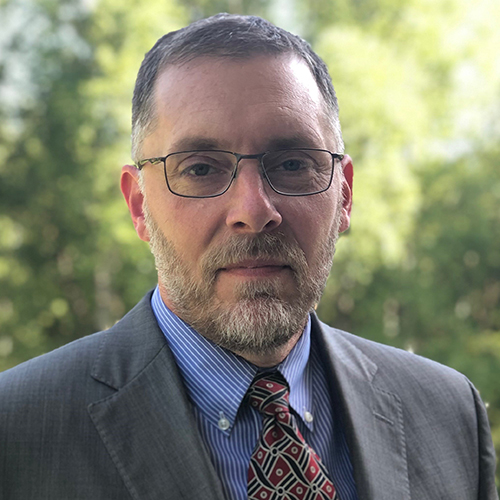 Adam Paulick has been selected as the Enterprise Business Systems Director for the Division of Information Technology (DoIT) at the University of Wisconsin–Madison. Adam will lead the Enterprise Business Systems (EBS) department as it serves the needs of both UW–Madison and UW System in the Administrative Transformation Program Initiative, and the development of policy, direction, strategic plans, and other short and long-term initiatives. Major components of the EBS work portfolio include enterprise resource planning (ERP) applications for UW System and UW–Madison, as well as departmental administrative applications, constituent relationship management (CRM) applications, and the data warehouse infrastructure for UW–Madison.
Adam joins DoIT from the University of Alaska Anchorage, where he served as the Chief Information Officer and Associate Vice Chancellor. In that role he oversaw and was responsible for IT operations, security, governance, strategy, contract and partnerships for the University of Alaska Anchorage and five affiliated campuses.
"Adam brings over 25 years of experience in information technology to the role of Enterprise Business Systems Director. His experience in building relationships with university and system leadership and other key stakeholders will serve both UW­–Madison and UW System well. I'm very pleased to have Adam join our leadership team," said Lois Brooks, Chief Information Officer.
"I'm excited to be joining the team, particularly in the early stages of the Administrative Transformation Program initiative," Adam Paulick says. "As the technical stewards of the enterprise resource planning system, the Enterprise Business Systems team will be key to the initiative's success. The selection process provided a great opportunity for me to engage with members of UW–Madison and UW System. I was impressed by their thoughtfulness and dedication to the mission of the university, UW System and the Wisconsin Idea."
Adam will begin his role as Enterprise Business Systems Director on November 4, 2019. He is a graduate of Arizona State University and holds a Bachelor of Science degree in Accounting.
View Adam's finalist presentation