Todd Shechter has been named Chief Technology Officer at the Division of Information Technology (DoIT) at the University of Wisconsin–Madison. The Chief Technology Officer (CTO) will lead the enterprise architecture functions for information technology at UW–Madison, developing the strategy and processes that will enable the university to meet three overarching goals. Those goals are to enable excellence and growth in teaching, research and community engagement; drive quality and efficiency in university business operations; and the effective management of cybersecurity and compliance risk. The CTO will also help the university work toward a more flexible, cohesive and agile IT infrastructure in an effort to reduce complexity and modernize existing systems.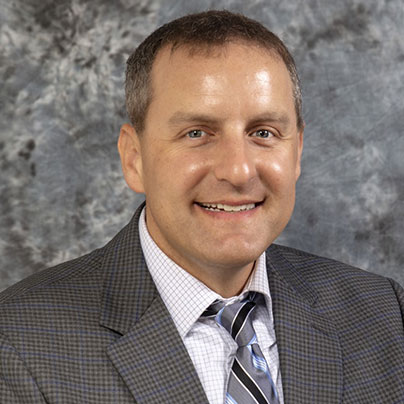 Prior to being named CTO, Todd was at Oregon State University (OSU) where he was serving as the Director of Information Technology in the College of Engineering. In his role there Todd oversaw the technology needs for the college, which accounts for 10,000 students or approximately one third of OSU's total student population. Working collaboratively with students, faculty and staff across OSU, Todd helped empower the College of Engineering IT team to develop deep technical expertise and provide technology resources to the college and the broader campus.
"I'm very happy to announce that Todd Shechter will be joining us as Chief Technology Officer," said Lois Brooks, Chief Information Officer. "Todd brings over 20 years of experience leading information technology teams and a deep understanding of complex higher education institutions. I look forward to welcoming Todd to DoIT and to UW–Madison."
"I am excited to be joining the DoIT team in this new role and look forward to helping the campus come together and execute on technology solutions that help support and enhance the work of our faculty, staff, and students," said Todd.
Todd will assume his new role on October 14. He is a graduate of Oregon State University and holds a BS in Business Information Systems.
View Todd's CTO finalist presentation