I have a project idea…
I need an IT solution to a problem…
I am looking for an existing service to help me with…
Get Ready For Project Intake with a UW Enterprise Architect
A role of Enterprise Architecture (EA) is to help understand how various campus and IT pieces fit together, and how options align with campus IT landscape and direction.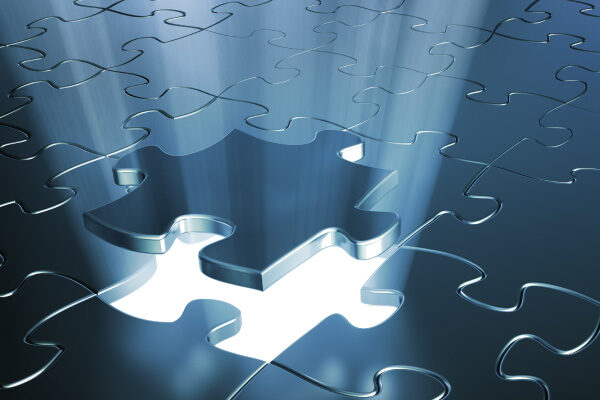 Together we will determine if EA collaboration can help you attain your goals and get ready for IT Project Intake.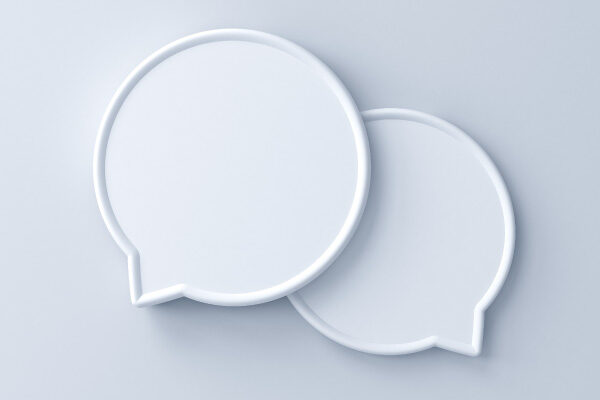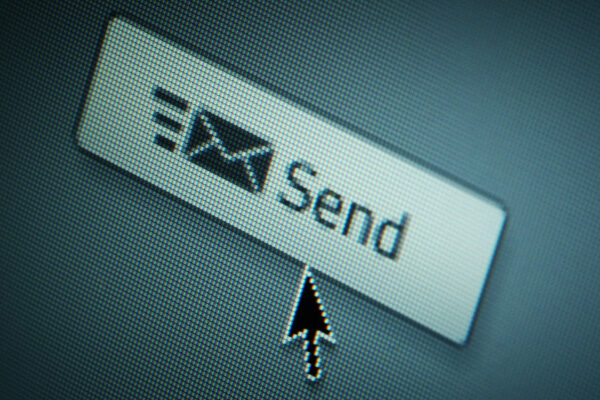 Contact Enterprise Architecture as early as possible
---
Still have questions?
We'd love to hear from you. Send us an email.
Check for an existing service
Ready to submit to the IT Project Intake Process?