We partner with colleagues across the university to design a more accessible and usable digital campus. We are committed to helping you understand and take informed action on the needs of users.
Services
Consultation, training, and resources to make UW-Madison's digital campus more accessible
Consultation services to understand and effect systems-level change with human-centered design
Design Community
Training, workshops, open labs and community-building opportunities
Case Studies
Advising Gateway
The Office of Undergraduate Advising worked with the Center to help advisors spend less time navigating confusing systems and more time working with students on defining academic/career goals, student life, and more.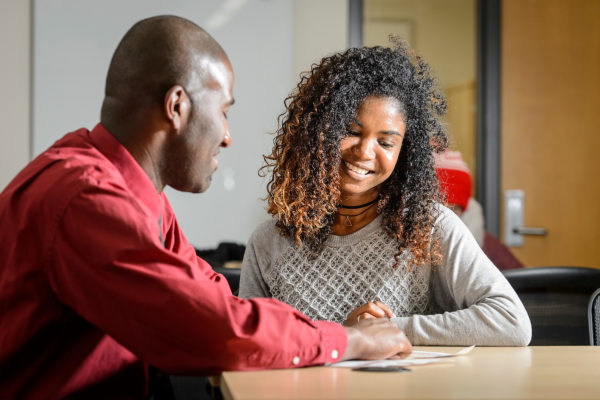 Courses, Majors, & Degree Planning
The Office of the Registrar wanted to make it easier for students to discover majors and courses, plan the next semester, and chart a degree path at UW-Madison.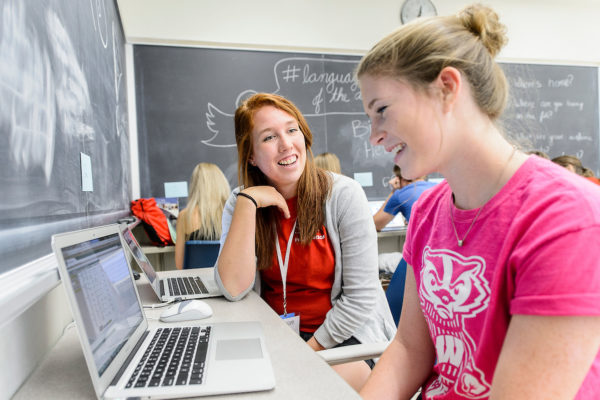 First Year Experience Design Sprint
The Center for the First-Year Experience wanted to help students to make the most of their first year in a personalized, seamless, and supportive fashion, and to do so via strong coalitions with campus partners.
Tools
UW-Madison is committed to ensuring our digital campus is accessible and free from barriers for all members of the university community. But what does that mean for you? Learn how to incorporate accessibility into your content, design, and development.
Best practices to plan, create, and manage digital content that is accessible, usable, and meet the needs of your audience at UW-Madison.
Upcoming training and events
The Center for User Experience offers training in user-centered methods and community events for faculty, instructors, and staff at UW-Madison.
New training and events coming soon!