UW IT Connects recognizes that people are the highest value of a successful information and technology organization, and given that the information and technology community at UW–‍Madison is highly distributed, UW IT Connects and the individual groups therein provide diverse engagement, leadership, relationship building, and professional development opportunities for our community to learn and grow together.
Sponsored by the Office of the CIO and Vice Provost of Information Technology in partnership with campus affiliates, UW IT Connects cultivates a robust, diverse, and engaged community through information sharing, professional development events, and opportunities to build strong relationships within the information and technology communities across the university.
Why UW IT Connects?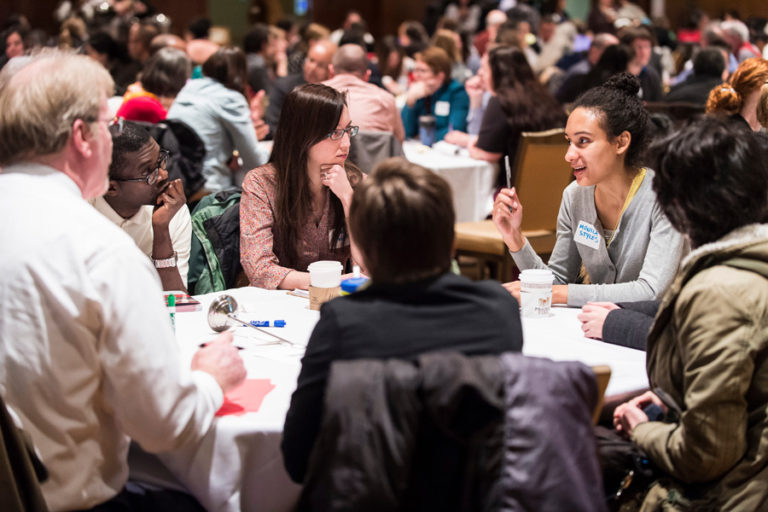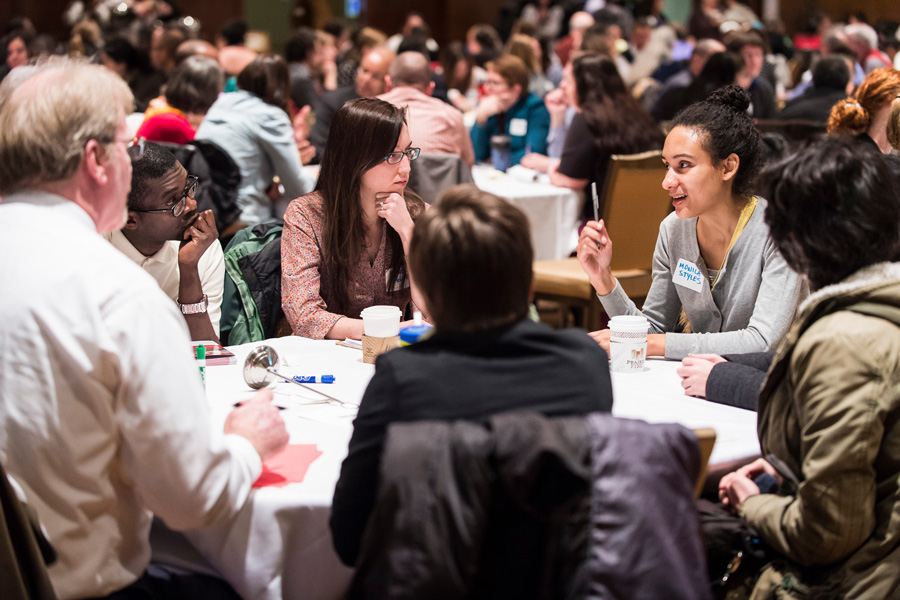 UW IT Connects serves campus IT professionals by
Developing leadership skills
Promoting individual career growth
Fostering an environment of leadership
Building relationships across campus
Facilitating information-sharing among peers
Providing diverse programming centered around engagement and learning
Pairs new or current employees with experienced peers who have skills & knowledge relevant to the mentee's needs.
UW–Madison's grassroots IT organization for collaborating and sharing resources. Programming and training for faculty, staff, students.
Join other information and technology professionals each year at UW‑Madison's Union South.
Forge meaningful connections among campus IT staff around timely topics. Organized by campus IT professionals for campus IT professionals.
Supports incoming ITLP cohorts with activities that answer common questions, engage in program work and reinforce ITLP goals.
Join MIST and have your voice heard. This collaborative group of campus IT staff and management helps to promote information security at UW–Madison.
IT Related Communities of Practice
Do you want to learn more about IT Communities of Practice
And other IT-Adjacent Communities
UW IT Connects events
We are in the process of switching from an Outlook calendar to today.wisc.edu. For a short time we'll have events in both places as we complete the change. The partial list below comes from today.wisc.edu. For the rest of our events, here is our Outlook calendar link.