UW IT Connects recognizes that people are the highest value of a successful information and technology enterprise. Sponsored by the Office of the CIO and Vice Provost of Information Technology in partnership with campus affiliates, UW IT Connects addresses areas of professional development and networking by creating events and programming to enable a diverse set of opportunities for the community to engage.
Why UW IT Connects?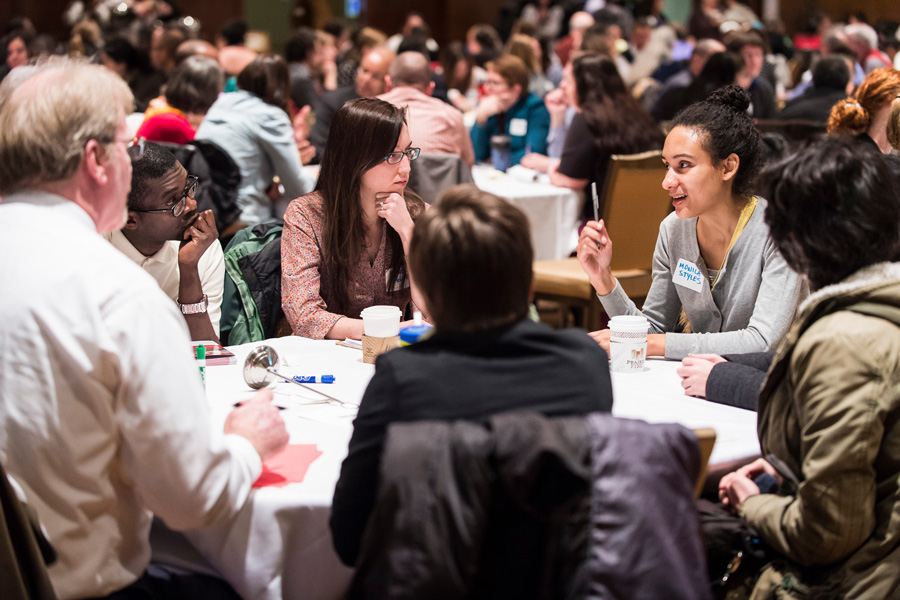 UW IT Connects serves campus IT professionals by
Developing leadership skills
Promoting individual career growth
Fostering an environment of leadership
Building relationships across campus
Facilitating information-sharing among peers
Leading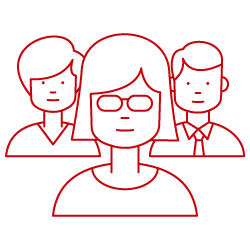 Advocates for the recruitment, retention and advancement of women within the field of Information Technology.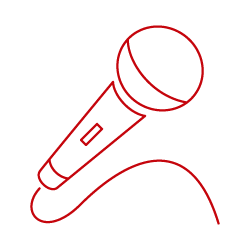 Learn and practice improvisational skills to help tackle difficult situations experienced in a technology leader's daily work.
IT Connects Speaker Series
Timely leadership topics and presentations for the UW-Madison IT community. Professional development and networking opportunities. Formerly Leadership Breakfast.
The IT Leadership Program is a professional development opportunity partially funded through the UW–‍Madison CIO's office and developed and facilitated by MOR Associates.
Learning
Pairs new or current employees with experienced peers who have skills & knowledge relevant to the mentee's needs.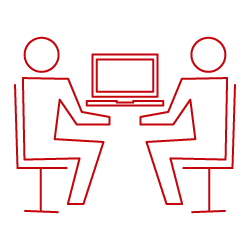 Connects computer lab administrators across campus to share best practices and find efficiencies and commonalities.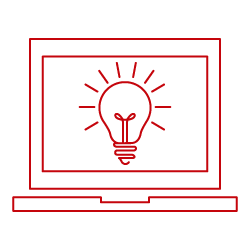 UW EDUCAUSE Group
UW-Madison participants in large national group whose mission is to "advance higher education by promoting the intelligent use of information technology."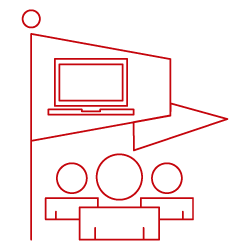 A campus-wide, grassroots organization for IT employees to collaborate and share resources. Programming and training for faculty, staff, students.