UW–⁠Madison's Division of Information Technology (DoIT) is the principal locus of the university's IT operations.
DoIT's approximately 550 staff provide IT services & support to more than 25,000 faculty and staff, and to nearly 50,000 students.
Here you can find information about DoIT's focus areas, departments and people as well as some notable initiatives and interesting numbers in the world of DoIT.
Focus areas
DoIT is organized into 4 areas of focus: university mission, core services, enterprise and information security services, and business services. Click below to see details on the departments and leaders in each area.
University mission
University mission departments support the teaching, research and outreach mission of the university.
Core services
Core services departments form the backbone for all university technology operations.
Enterprise & information security services
2 departments provide services that support the enterprise business systems and cybersecurity operations of the division.
Business services
3 departments provide services that support the business operations of the division.
Notable DoIT Initiatives
IT project portfolio
This collection of DoIT internal and university collaborative projects charts a new course for information technology at UW–Madison.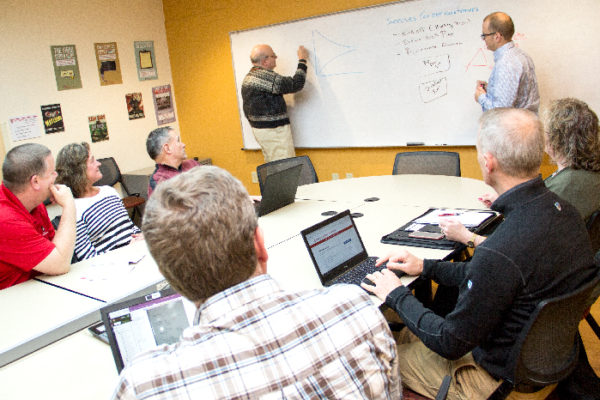 Women in IT
UW Women in IT (WIT) develops strategies to improve the recruitment, retention and advancement of women working in IT on campus.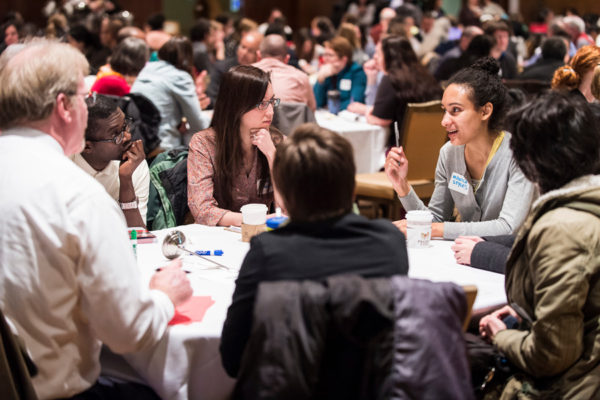 IT governance
IT governance gives formal structure and process to IT decision-making about priorities, policies, budgets and effectiveness.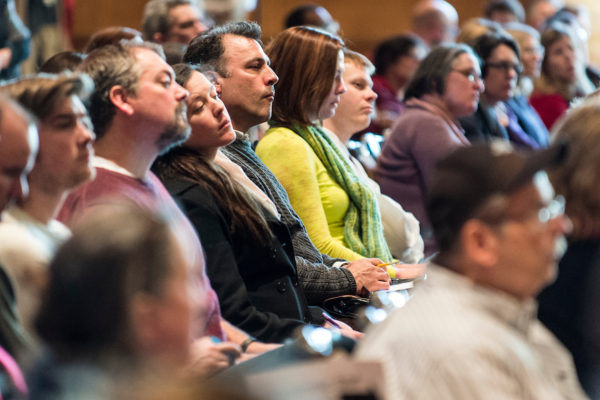 Interested in working at DoIT?
Latest DoIT news & posts
List of articles
Our goal at UW–Madison is to ensure that all people, regardless of their ability, can use all of our public websites, applications, digital documents and experiences. Learn about the new policy—and what you can do to help.