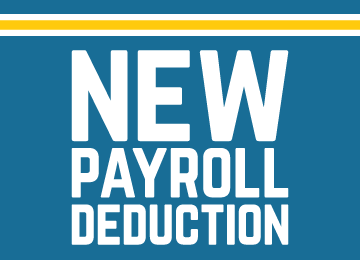 Introducing Payroll Deduction
Pay off purchases with 6 or 12 monthly
paycheck deductions
All DoIT Tech Store locations
View details
Cybersecurity Expert Panel Discussion


October 31, 2016

11:15 AM


Join your colleagues for an Expert Panel Discussion on the current state of cybersecurity in higher education. The event will feature higher education professionals discussing issues and answering questions that are at the forefront of cybersecurity.
Photoshop 1


October 31, 2016

6:00 PM


Software Training for Students (STS) offers free technology classes for students. If you are a student and would like to attend this class, please enroll via the STS website (wisc.edu/sts).
View full calendar